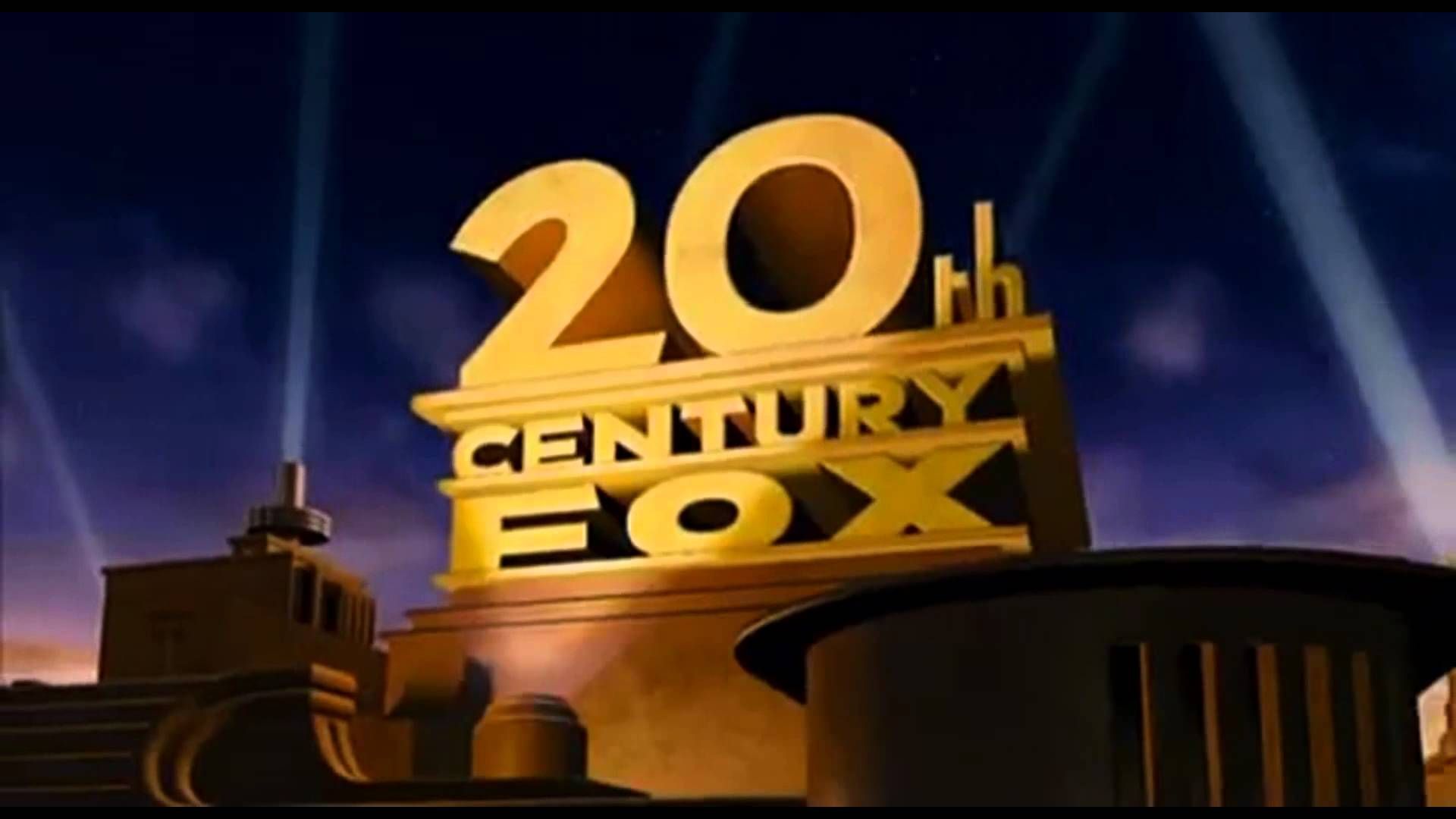 "Thanks for an amazing  session, Clayton!! Your Great Sounds Studio delivers on the promise of its name."
John Houlihan,
Music Supervisor 
20th Century Studios
Recording Engineer and B3 Organ Part
---
Whether you are an artist, or producer, our state-of-the-art studio has industry standard, high-end, gear to capture your sound.  All you need to add is talent!  Our studio includes a spacious and very comfortable control room, live room, drum room, mini fridge sink area, and a private bathroom.  Our entrance has easy access at ground level with plenty of parking space.  Many big named entertainers have recorded in this studio, and it has a lot of history, and we are excited to keep this legacy going.
Check out our equipment list and give us an email to discuss how we can help you achieve your next project.
Need custom music beds for your film or commercial? 
Big Clayton is a composer and can customize music to your needs.